Chairman's Address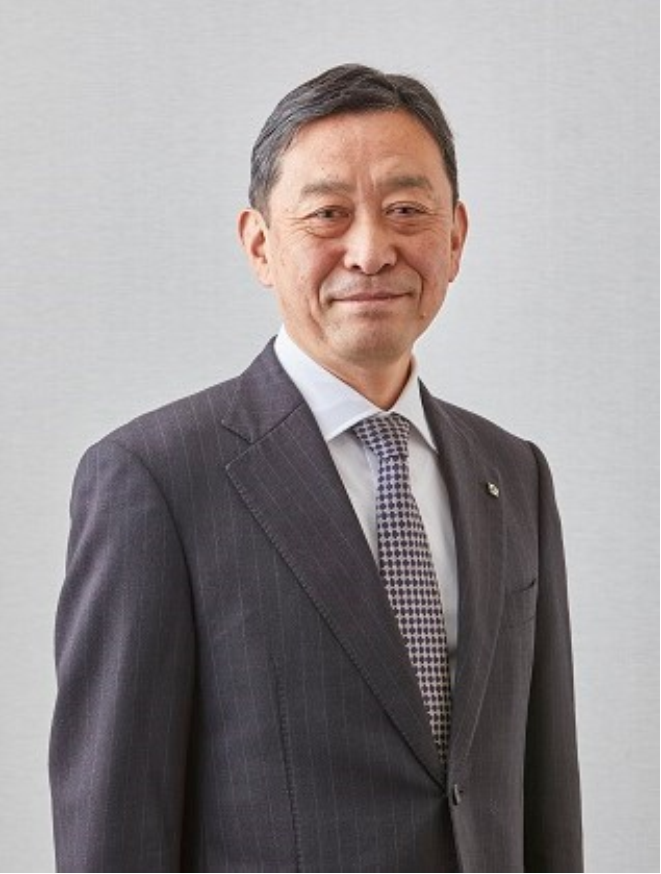 Masaru Yokoyama
Nanocellulose Japan (NCJ) is an organization mainly composed of private companies and is the successor to the Nanocellulose Forum (NCF), a consortium of the National Institute of Advanced Industrial Science and Technology (AIST) (an industry-government-academia collaboration on nanocellulose, which has been dissolved at the end of March 2020). NCJ aims to enhance the industrial competitiveness of Japan by promoting the development and dissemination of nanocellulose technology through industry-government-academia collaboration, promoting commercialization through cooperation among member companies, expanding the practical application and industrial scale of cellulose nanocellulose, and supporting international standardization.
The environment surrounding nanocelluloses is changing year by year, and expectations for the commercialization of the obtained technology are increasing more than ever before, as well as attention to the still-active research and development. In order to respond to such changes, it is important to have industry-government-academia cooperation as an all-Japan effort, especially cooperation among private companies. The NCJ will contribute to the strengthening of cooperation through the activities of the three subcommittees for Technology and Promotion, Commercialization of Nanocellulose, and Standardization. Through the information provided by the activities of these subcommittees, opportunities for business-to-business exchange, exhibitions, lectures, and international standardization activities, we would like to work together with our members to further promote the technological development of nanocellulose and the commercialization of nanocellulose supported by the technology. I would like to thank you all for your support and cooperation.
Purpose of Establishment
Since nanocellulose is a renewable resource and possesses various characteristics, the research and development of nanocellulose has been carried out worldwide.
Nanocellulose Japan (NCJ) has been established for the purpose of practical application of nanocellulose and expansion of its industrial scale.
NCJ will enhance Japan's industrial competitiveness in the field of nanocellulose by developing technologies through industry-government-academia collaboration, promoting cooperation among member companies, and working for the international standardization.
Organization Overview
Established
April 1, 2020
Secretariat
Nanocellulose Japan Secretariat
(Japan Technical Association of the Pulp and Paper Industry, 11th floor of Paper and Pulp Building,
3-9-11 Ginza, Chuo-ku, Tokyo, Japan)
Organization Chart
Board of Governors
Chairman
Masaru Yokoyama, Mr.

General Manager, Innovation Promotion Division
Oji Holdings Corporation

Vice Chairman
Akira Isogai, Dr.

University Professor, The University of Tokyo

Secretary-General
Fuminori Nonomura, Mr.
Deputy General Manager, R&D Division, Nippon Paper Industries Co., Ltd
Auditor
Kazuhito Zinno, Mr.
Manager, Rheocrysta R&D Group, DKS Co. Ltd.
Chair of the Technology and Deployment
Subcommittee
Hiroyuki Yano, Dr.
Professor, Kyoto University
Chair of the Nanocellulose Commercialization
Subcommittee
Kazuo Kitagawa, Dr.
Fellow for Research Strategy, Kyoto Municipal Institute of Industrial Technology and Culture
Chair of the Standardization
Subcommittee
Manabu Eto, Dr.
Professor, Hitotsubashi University
Member List
Executive Board Members
※Alphabetical Order
General Members
Information for members
Special Members
Information for members